Most Reliable Auto Parts Supplier in Turkey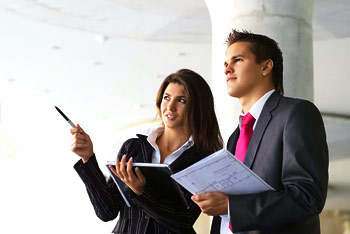 Our main export markets are Eastern Europe, Russia, the Caucasus Republics, the Middle East, North Africa and South America. The main goal of Ekimpar is to export the products of its sister companies and other Turkish made auto spare parts produced under the supervision and inspection of our own factories. We provide a fast, reliable and affordable service and we promise our customers the best quality auto spare parts produced in Turkey with reduced purchasing costs. Ekimpar provides a single point of contact for our customers with abundant experience in auto mechanical & electrical parts and accessories who do not want to take their chances.
Ekimpar is the address of the most reliable auto spare parts in Turkey...